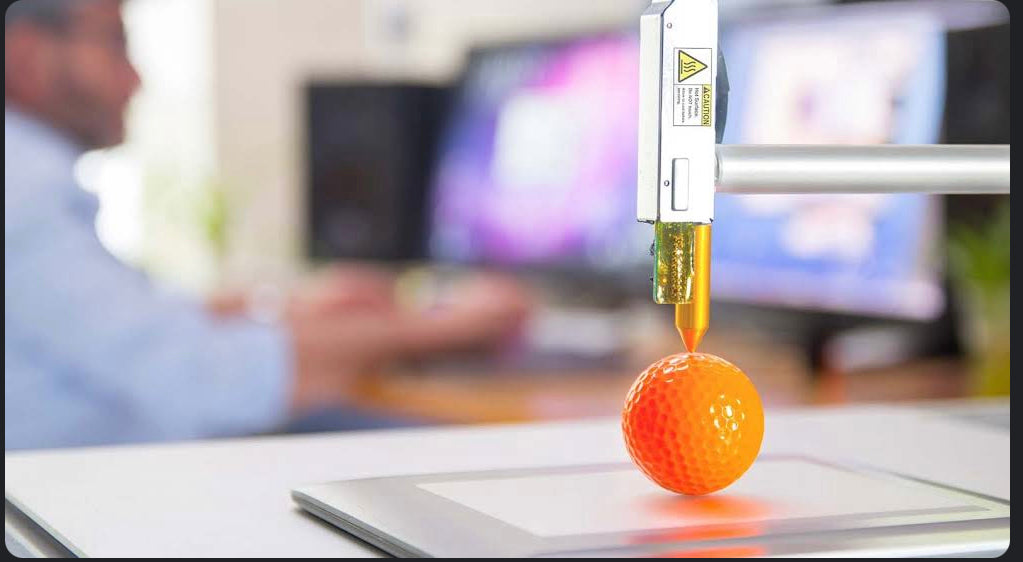 The 3D printing revolution has arrived, and it could be the best megatrend to invest in right now. Despite its potential, Wall Street still remains skeptical about its value. The time to invest in 3D printing is now. Learn about the technology that is driving the revolution and why it is time to get started. 

In the near future, 3D printing will be in factories all around the world. And, as long as high-quality, efficient 3D printing stocks are around, the industry will be incredibly profitable.

Although it's not as complex as the 2D printing process, the 3D printing process...
---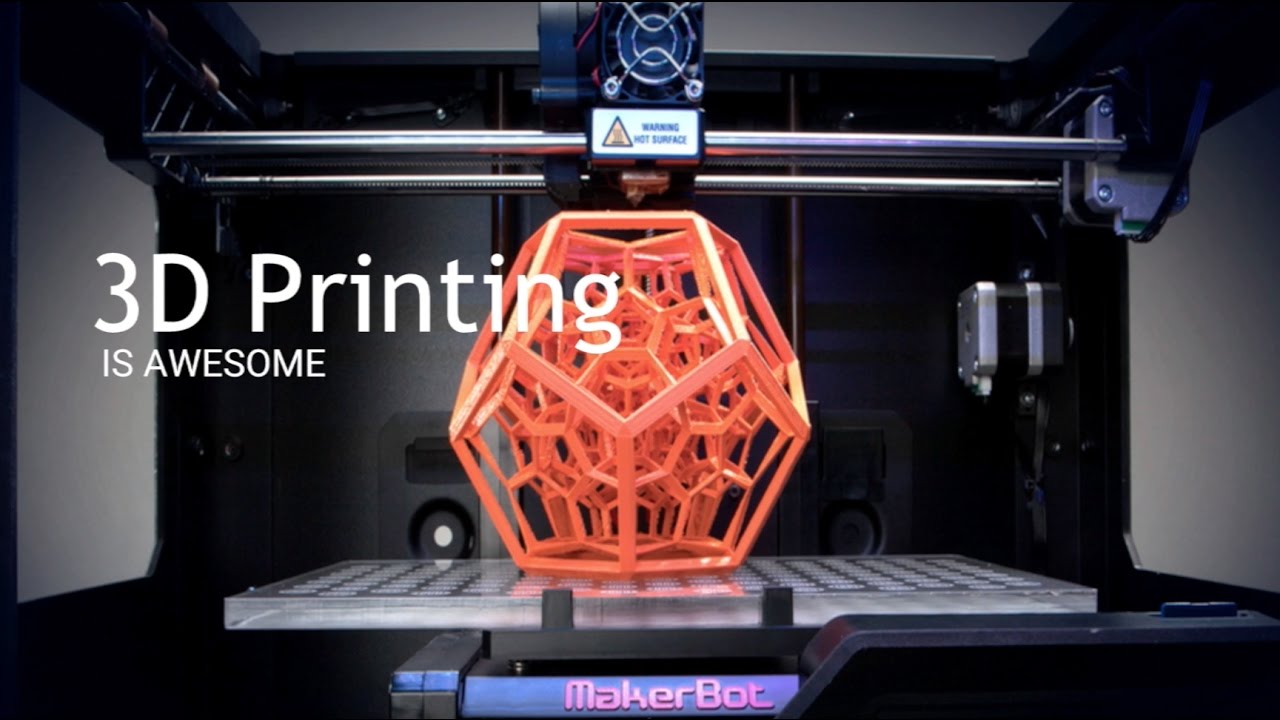 3D Printing is part of the disruptive innovation. Why? 3D printing cuts both time and cost in manufacturing, design, and production. Instead of cutting from a mold 3D printing prints layer by layer which will revolutionize manufacturing. There are many benefits to 3D which include but are not limited to: shorting productive time, shifts power to designers, reduces the cost of manufacturing, and can generate machine learning architectures. The most important aspect is the end-user parts. This will play an essential role in Relativity Space, which is a rocket manufacture startup.
The Verge has posted an...
---
Learn the basics of 3D Printing