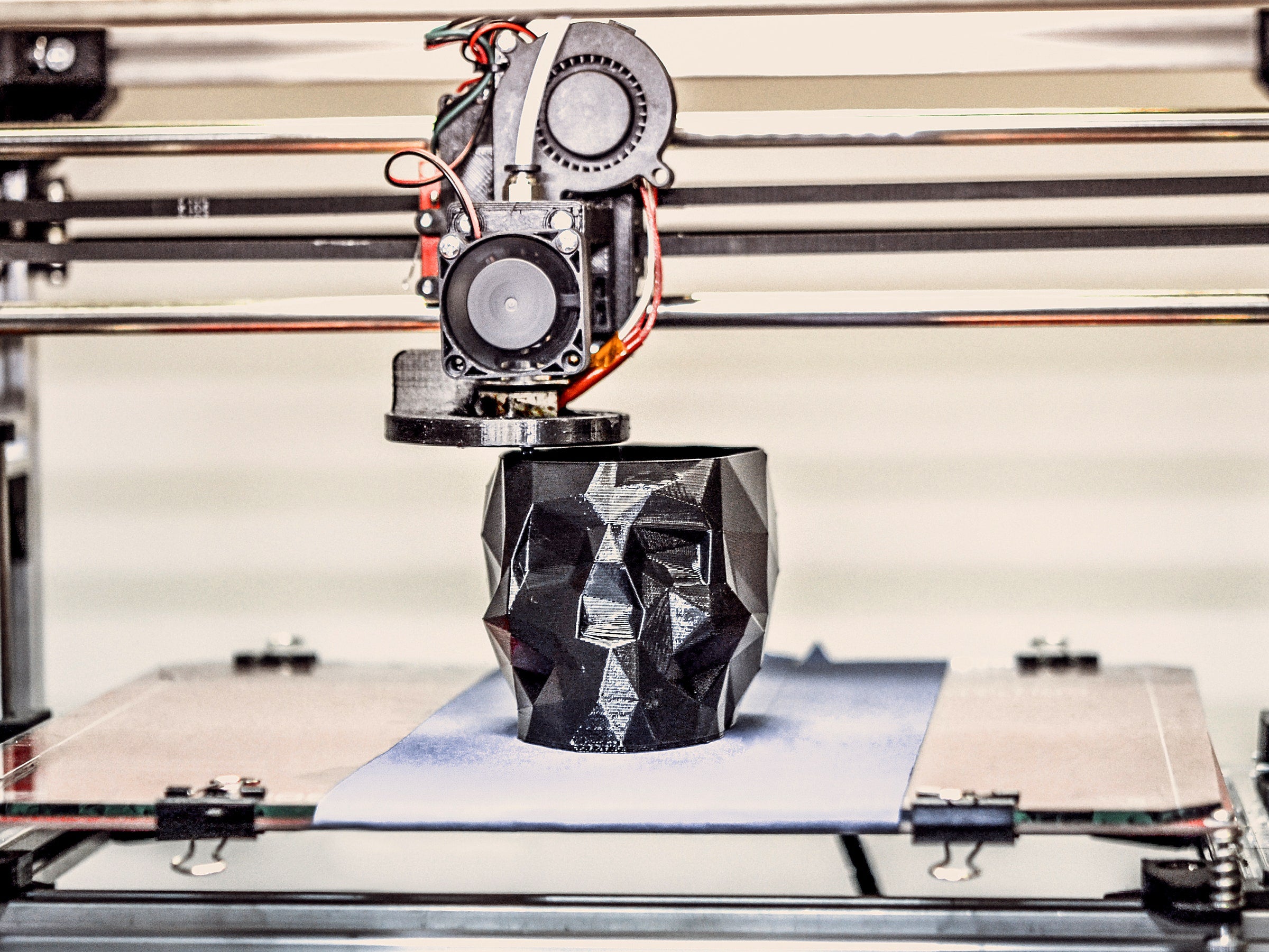 3D printing, also known as additive manufacturing, is rapidly changing the way we approach manufacturing and product development. This innovative technology has been around for decades, but it is only in recent years that it has seen a significant growth in popularity, making it possible to produce a wide range of objects and components. From toys to prosthetics, medical implants, and even homes, the possibilities of 3D printing are truly endless.
One of the main benefits of 3D printing is its ability to produce complex designs and shapes that would be impossible to achieve...
---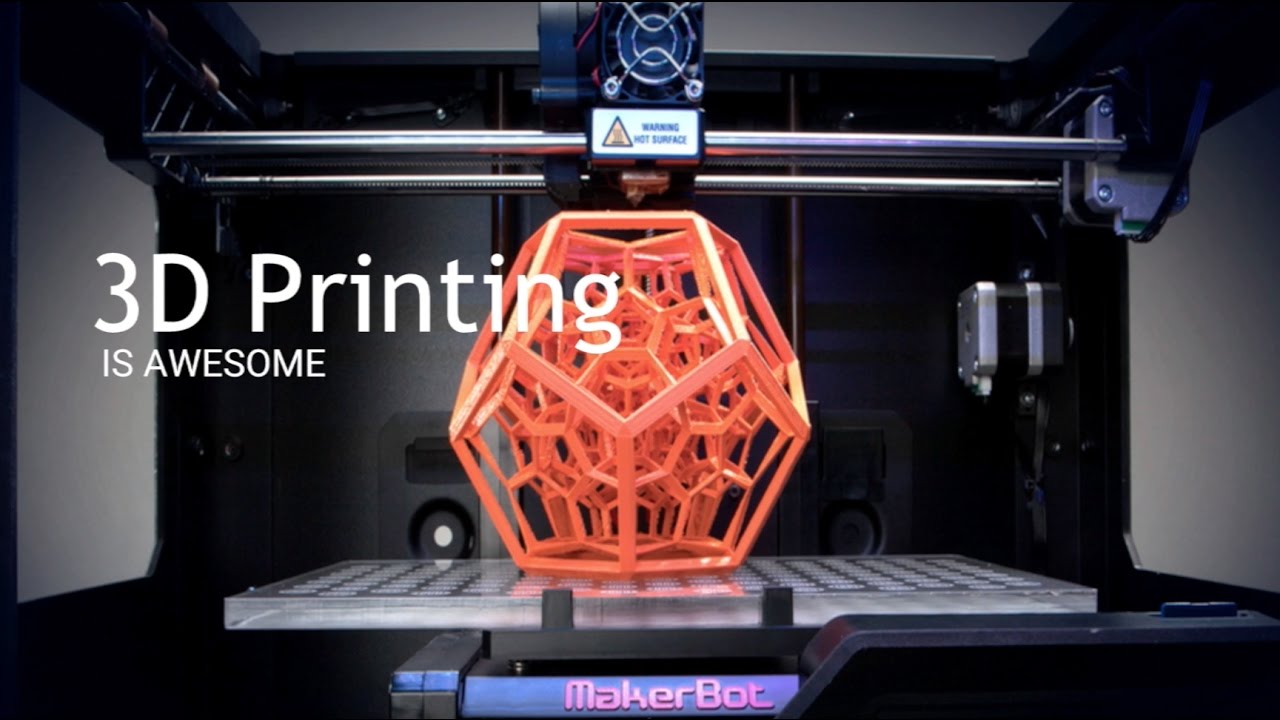 3D Printing is part of the disruptive innovation. Why? 3D printing cuts both time and cost in manufacturing, design, and production. Instead of cutting from a mold 3D printing prints layer by layer which will revolutionize manufacturing. There are many benefits to 3D which include but are not limited to: shorting productive time, shifts power to designers, reduces the cost of manufacturing, and can generate machine learning architectures. The most important aspect is the end-user parts. This will play an essential role in Relativity Space, which is a rocket manufacture startup.
The Verge has posted an...